We are a strategic marketing consultancy
partnering with ambitious businesses to clarify their marketing direction
and working together to implement effective strategies.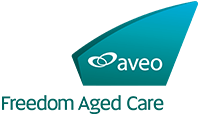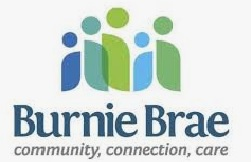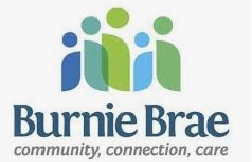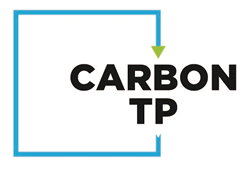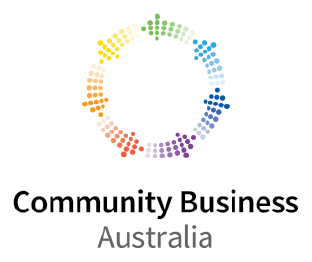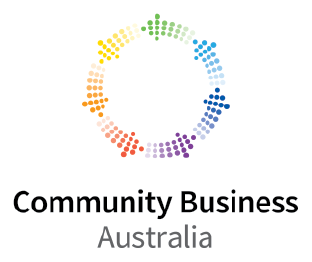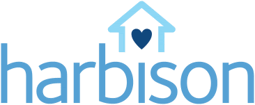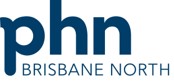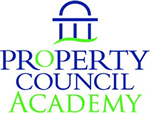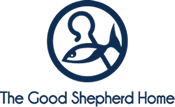 What our clients say
I was impressed with the high quality of Edmonds Marketing's work and found them to be highly professional in all their dealings. They provided us with clarity around what we had to offer.
I would definitely recommend Edmonds Marketing to other organisations who seek to ensure their marketing actives and strategies are targeted, well defined and achieve stated goals and objectives.
Edmonds Marketing exceeded expectations … We are delighted and recommend their sales and marketing services to other organisations.
Extremely valuable. Edmonds Marketing has led us through a robust process to closely review and gain clarity around our brand and marketing activities.