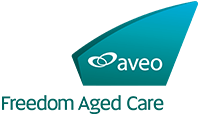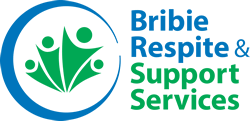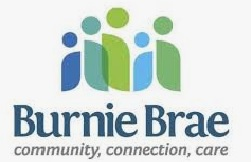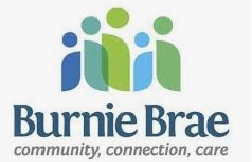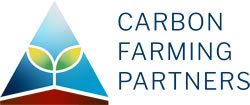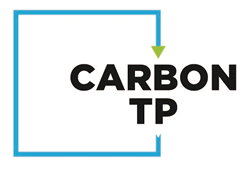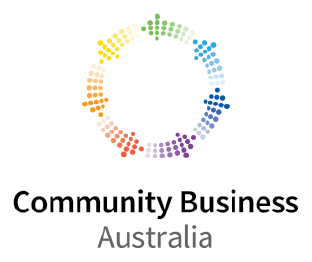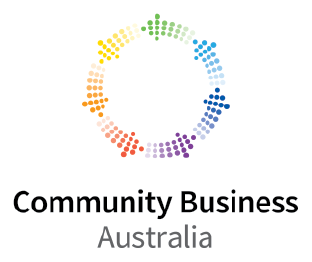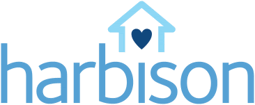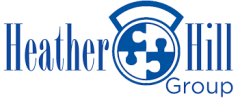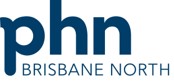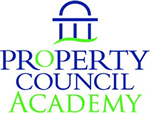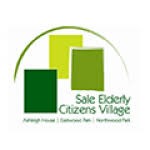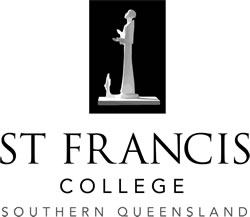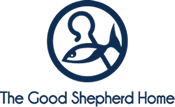 What our clients say

We engaged Edmonds Marketing because of their reputation as experienced marketing strategy consultants. They partnered with us over an eighteen-month period working closely with our leadership and project team building internal knowledge and capability. I would definitely recommend them to other organisations seeking to ensure their marketing activities and strategies are targeted, well defined and achieve stated goals and objectives.

Their stakeholder engagement process worked well and everyone felt they were able to contribute which was extremely valuable. They provided us with clarity around what we have to offer and well defined, concise messages which captured the essence of our offering. They managed the project well within tight timeframes.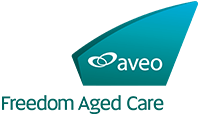 I commissioned Sophy and her team to undertake a bespoke customer experience research exercise across the entire Aveo and Freedom portfolios. Their findings have helped to improve our ongoing sales team performance. Their feedback provided clarity around opportunities and barriers and paths to take to develop greater customer centricity. I am very satisfied with their work.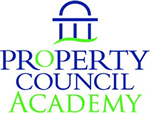 Edmonds Marketing exceeded our expectations … We are delighted and recommend their sales and marketing services to other organisations.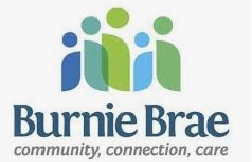 Edmonds Marketing developed a comprehensive marketing strategy to launch an innovative, new in-home healthcare service which Burnie Brae has a partner interest in. I am very happy with the work they delivered and absolutely recommend their marketing services. Their advice and planning provided the foundation we need to take our product offering to market. They provided clarity around our communications presentation and the critical steps to take forward our ongoing sales and marketing. As well as unpacking our service model, pricing and distribution strategy, they developed a new visual identity, website, brochures and promotional plan of activity.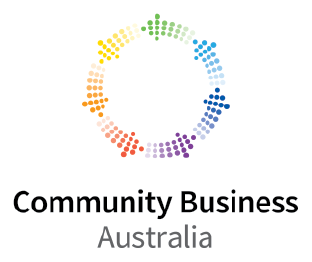 Extremely valuable. Edmonds Marketing has led us through a robust process to closely review and gain clarity around our brand and marketing activities. We came to them because we had hit an important stage in our business growth. We needed fresh eyes and Edmonds Marketing provided us with the strategic marketing guidance we needed.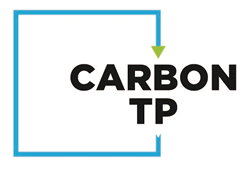 As a new business Edmonds Marketing has led our team through an extremely valuable exercise to define our competitive positioning and key messages. We really appreciated the wealth of marketing insights and expertise they brought to the table. The website they designed not only looks great but also sets customer benefits in clear and relevant terms. We thoroughly recommend their services to other business owners seeking sound marketing advice.

Together, we have worked closely with Sophy and Damien for about a year. By doing a comprehensive root and branch review the areas for improvement were spotlighted. The fog has lifted. Our efforts are now more rigorous, cost effective and focussed with laser like precision.

We received amazing service from Edmonds Marketing and would highly recommend them to any business seeking prompt, professional and insightful Marketing Strategy services.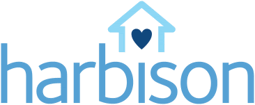 Edmonds Marketing helped me as the new CEO of a residential aged care organisation. Harbison needed to understand the market – and our organisation's position in it. Edmonds Marketing conducted outstanding market and brand research for us which outlined our strengths and weaknesses, threats and opportunities. At the end of the process, I had a clear picture of where we stood and what we needed to prioritise. They have also provided us with fresh branding that helps to market our services as clearly as possible. I am really pleased – they are an invaluable partner and thoroughly professional.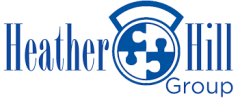 I have worked with both Damien and Sophy in a professional capacity as a client of Edmonds Marketing over many years and a number of projects. They have consistently provided excellent research, insights and advice; and possess that rare and valuable mix of both marketing knowledge and practical implementation that sets them apart from other similar operations. I thoroughly recommend them and their services.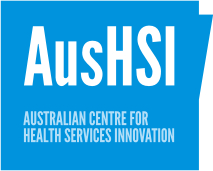 I worked with Edmonds Marketing over three years. Edmonds Marketing assisted our organsiation with developing its corporate positioning including our vison, mission and values and ongoing brand communications. Their work around events, stakeholder engagement and digital communications helped us attract new services enabling our ongoing growth and sustainability in the face of funding changes. They do great work and have a breadth of marketing experience and knowledge of the healthcare landscape. In my view, they offer excellent skills for any health or research organisation seeking focused marketing insights and solutions."
Edmonds Marketing developed a new website and we are really pleased with the results. Since its launch our occupancy levels have increased. The website has a strong customer focus, is well structured and includes visually appealing, quality content. Edmonds Marketing had a well-developed process through which they engaged with all relevant stakeholders to coordinate all the different aspects of the design and build.
I commissioned Edmonds Marketing to support me with strategic messaging and website development. They are a professional marketing agency with a breadth of knowledge and experience. Their approach to the project brief was very thorough and they guided me through the whole process. I highly recommend them to other senior executives seeking a reliable partner to generate quality marketing outcomes.