Strategic marketing consultants
 As a strategic marketing consultancy, our team is made up of highly experienced senior marketing consultants with in-depth understanding of small to medium sized business marketing. We deliver a complete range of marketing services tailored to our clients' needs.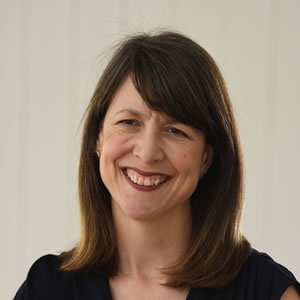 Sophy Edmonds – Principal Consultant
Sophy is a marketing and communications specialist with over 20 years' experience working with large and small organisations including commercial, not for profit and government organisations predominantly across the health and ageing, professional services, education and business to business sectors.
A creative and critical thinker, Sophy develops and translates strategy into results-focused communications which are authentic, differential and compelling. She is skilled at providing actionable insights that improve business planning and performance.
Sophy holds a Graduate Diploma in Business Administration and a BA Honours Degree.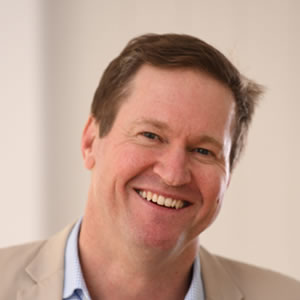 Damien Edmonds – Consultant and Facilitator
Damien is an experienced marketing consultant and also an experienced facilitator with Edmonds Facilitation. Over his 25-year career, Damien has driven revenue growth, awareness and engagement for a range of brands and business initiatives.
He has held business development, sales, media and marketing roles in Sydney, London and Brisbane working within large corporations including Nielsen Media Research, Eye Corp Media, Murdoch Magazines, and Zenith Media.
Damien holds a Certificate IV in Training and Assessment, a Graduate Certificate in Business and Technology and a Bachelor of Business in Economics, Marketing and Advertising.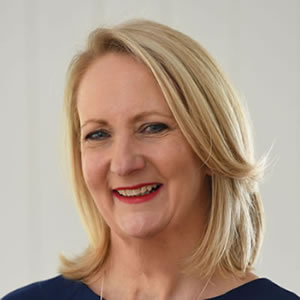 Cathie Penhey – Partner Strategic Marketing Consultant
Cathie is a brand and marketing strategist with over 25 years' experience working in various senior marketing roles for large corporations including Telstra, Optus and Pauls, and as an independent marketing consultant to small to medium businesses.
Her experience spans diverse industries including telecommunications, financial services, industrial, fast moving consumer goods, professional services, health and aged care.
Cathie is passionate about the power of a brand to unify an organisation around a central idea that expresses a unique and sustainable point of difference. She holds an MBA from Queensland University of Technology.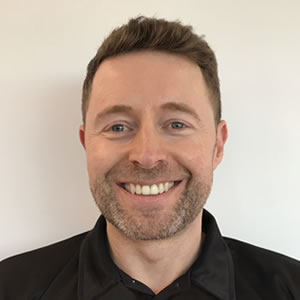 James Bell – Partner Graphic Designer
With over 30 years' experience gained in Australia and England, James is an accomplished graphic designer. James prides himself on delivering creative, intelligent and practical concepts.
He reliably progresses these from conception through to completion, utilising a thorough and up-to-date knowledge of the design process.
Experienced in working with clients from small businesses through to large corporations and government departments, James works as a creative design partner with Edmonds Marketing across a broad range of projects encompassing new branding and visual identity, print brochures, advertisements, digital marketing and website development.
Broader team
In addition to our core team, we have established relationships with other trusted, independent consultants who we call on as required. In this way we remain small and nimble without the hefty overheads that are common in other marketing agencies and can quickly scale up our support to deliver on key initiatives.
Our broader network of long-standing partner marketing consultants also includes:
digital marketing specialists
web developers
graphic designers
copy writers
videographers