Harness Our Aged Care Marketing Expertise

The aged care and retirement living sector is experiencing unprecedented change and growth.
At Edmonds Marketing, we understand the gamut of challenges for providers large and small.
Our background in strategic marketing allows us to help our clients navigate a changing aged care and retirement living market environment and expand through new market development.
How we can help
Build your brand
One of the biggest challenges for brands today is to create strong connections that make it easy for customers and employees to align with your organisation. In an increasingly competitive aged care market, this is more important than ever. Having clarity around what sets your brand apart is extremely powerful.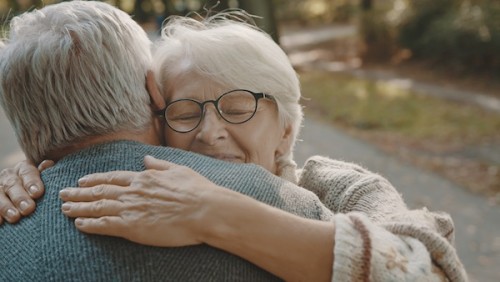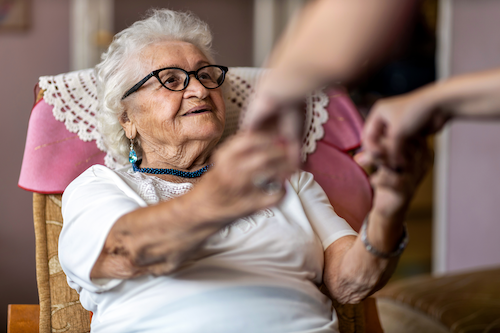 Attract, retain and engage your people
In today's tight labour market, building a team that feels valued and invested in your organisation is a priority. At Edmonds Marketing, we work with clients to build and communicate their brands internally.
Communicating an effective Employee Value Proposition can help to retain and attract employees that have goals and values that are in alignment with organisational goals and values.
Strengthen customer focus and journey planning
For families considering their options, making the decision to move to aged care or retirement living is a complex and emotional process. We work with clients to understand the factors influencing the customer purchasing decision, track the performance of current sales processes and identify opportunities for overcoming lost customer barriers.
We also help put in place processes to manage customer experience, bring your brand to life and increase customer conversion and satisfaction rates.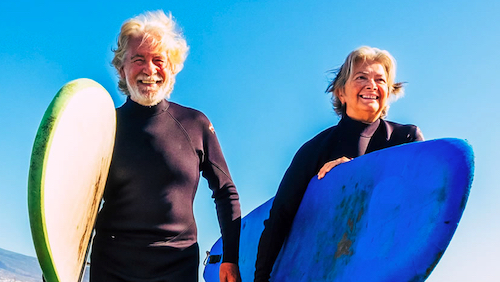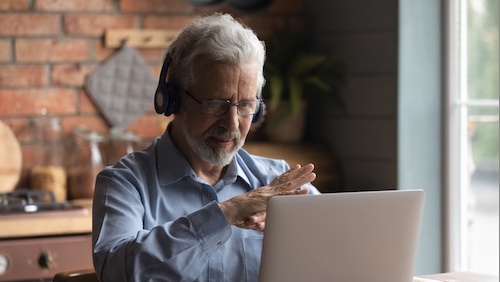 Enhance your online presence
A well-designed website allows prospective customers to quickly understand who you are and what you offer. Your website should offer compelling interactions, clear copy and professional imagery.
Every aspect of the site should work towards a clear goal. At Edmonds Marketing, we think carefully about how to maximise website impact as a part of integrated marketing strategy.
Stand out from your competition
A visual identity is all of the imagery and graphical information that expresses who your brand is and differentiates it from others.
Having a cohesive and standout visual identity and well-designed marketing materials helps to attract customers by creating an emotional connection and increasing recognition of your brand.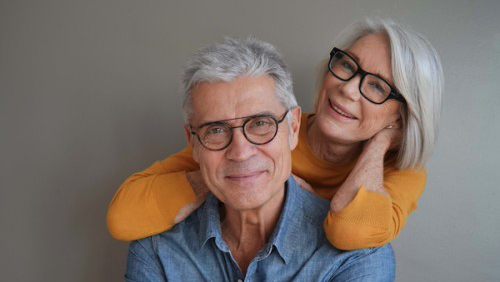 Supporting Aged Care and Retirement Living brands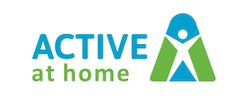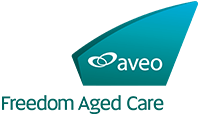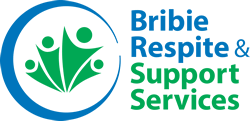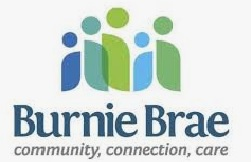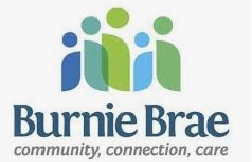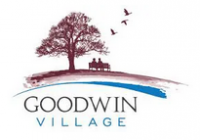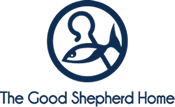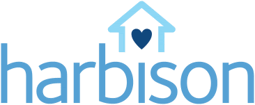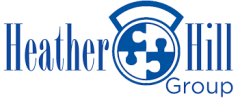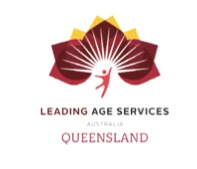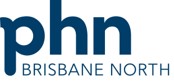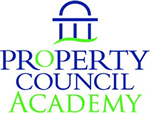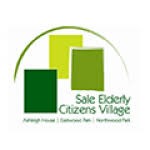 What our clients say
I commissioned Sophy and her team to undertake a bespoke customer experience research exercise across the entire Aveo and Freedom portfolios. Their findings have helped to improve our ongoing sales team performance. I am extremely satisfied with their work.
Stephen Gook, General Manager, Group Marketing, Aveo
Edmonds Marketing developed a comprehensive marketing strategy to launch an innovative, new in-home healthcare service which Burnie Brae has a partner interest in. I am very happy with the work they delivered and absolutely recommend their marketing services.
Kevin Rouse, CEO, Burnie Brae
We have worked with Edmonds Marketing on a number of projects to bring together various service offerings and ensure we present as a strong contemporary brand. The quality and professionalism of Edmonds Marketing's work has been perfect – I couldn't have asked for anything better.
Matt Sierp, CEO, Sapphire Coast Community Aged Care
Edmonds Marketing developed a one-day Retirement Living Sales and Marketing training program for the Property Council Academy. We are delighted with the high standard of the program content and highly recommend their knowledge and services to other organisations.
Kelly Jones, Director, Property Council Academy
Read aged care marketing blogs